We Support Immigrants, Not Ignorance
These posters were meant to encourage students to have resistance through design; even if you are not an activist or physically out there protesting, you can still have your voice be heard through creative means.
detail
Paying homage to the tremendous accomplishments of immigrants.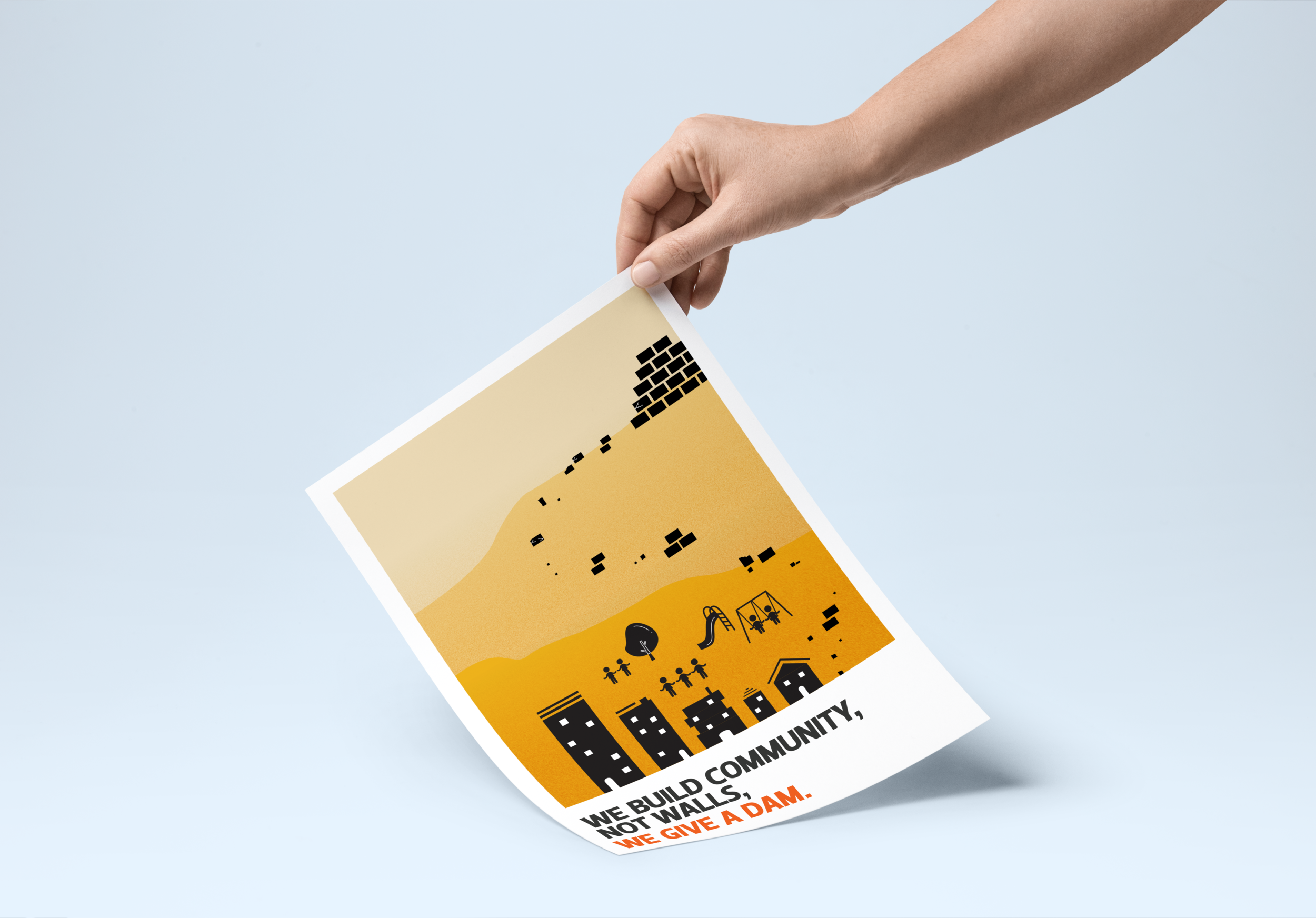 We Build Community, Not Walls
The campaign culminated in a workshop session where members of the community could create their own pieces of social justice art that are still being displayed on the OSU campus to this day.
detail
Communities built by its inhabitants and the rich culture that arises because of it.
Highlighted on the OSU Experience Website